MAY 15-18, 2023: DETAILS RELEASED AT THE END OF 2022
Add three days to your GTR experience with the GTR 2023 Pre-Tour. As far as we know, GTR is the only tandem rally that has a pre-tour option. It's what the cool kids do before GTR starts. Meet some fun people in a much more intimate setting.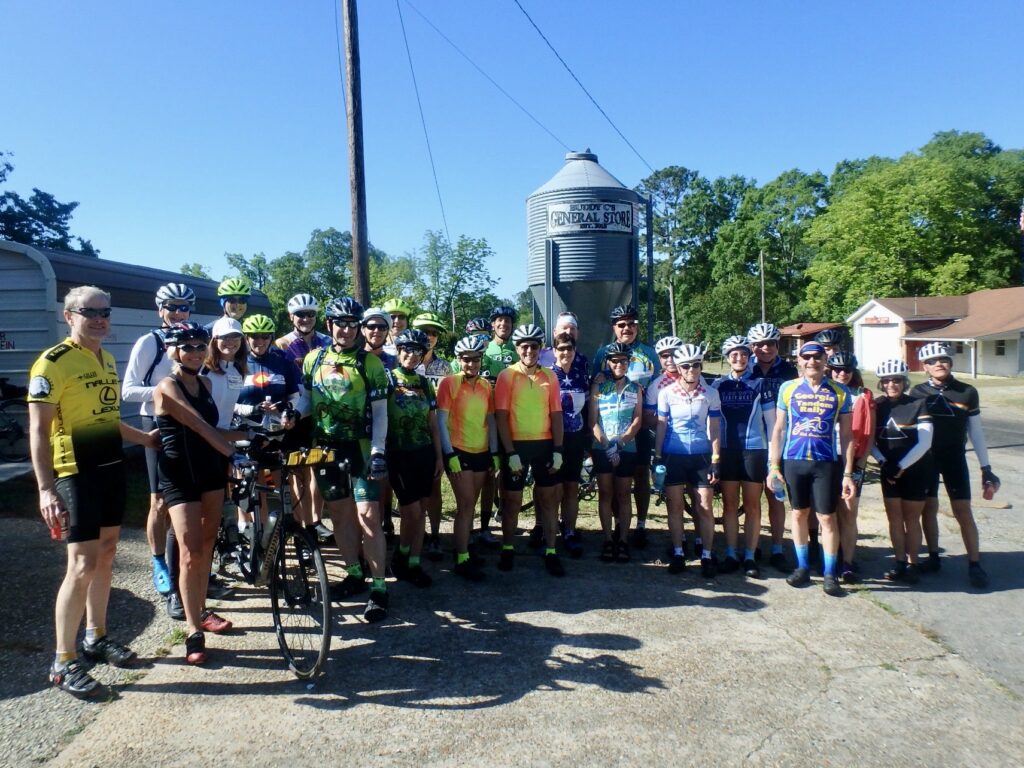 THE PRE-TOUR IS LIMITED TO 30 TEAMS.
GTR Pre-Tour Registration: You will register for both GTR and the pre-tour at the same time. Due to the popularity of the pre-tour, you must register for GTR 2023 to do the pre-tour. There will be no "pre-tour only" registrations.
GTR Pre-Tour Costs: The cost of the pre-tour will be around $125 per team. The cost includes rider's insurance, cue sheets, GPS files, exclusive pre-tour SWAG, and a really fun time. The cost does not include your hotel room. Hotel information will be provided after you register for the ride.