Mark your calendars:
GTR 2023: May 18-21, 2023.
GTR 2023 Pre-Tour: May 15-18, 2023
Details will be announced at the end of 2022.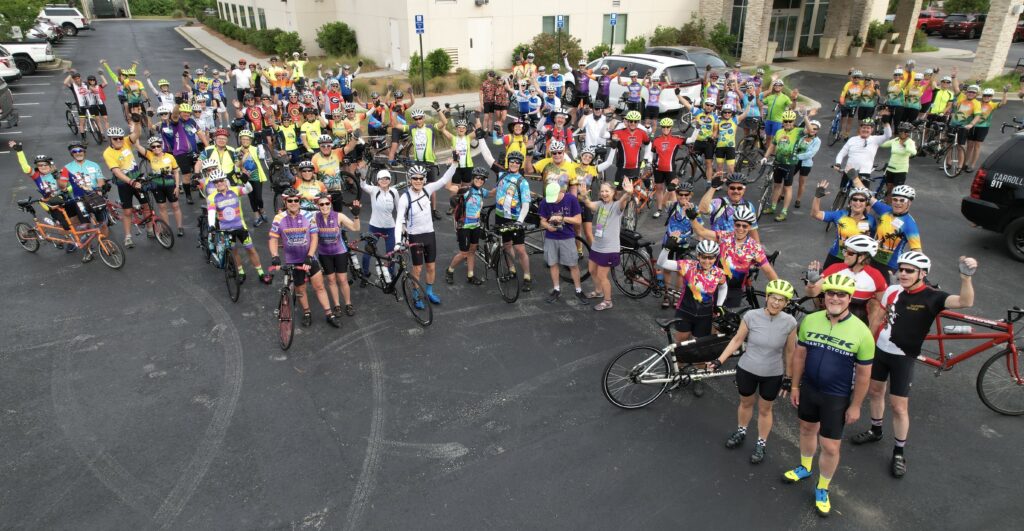 NEW TEAMS: GET GTR 2023 UPDATES DELIVERED TO YOUR INBOX
If you have never attended GTR before and would like to get on our email list, just fill out this handy form. We will never sell your name or email address. You can opt out at anytime.