May 18-21, 2023: Thomasville, GA
ANOTHER NEW CITY!
How do they do it? We continue to bring you to all parts of Georgia, featuring our third new city in the last five rallies. Thomasville is a good one: there's lots to see, tons to drink and even more to eat. We might even get some riding in while we are there!

WELCOME TO "THE CITY OF ROSES"
Like a romantic red rose? Then Thomasville is the city for you. It is the "rose capital of Georgia" and the city will be in full bloom during our visit.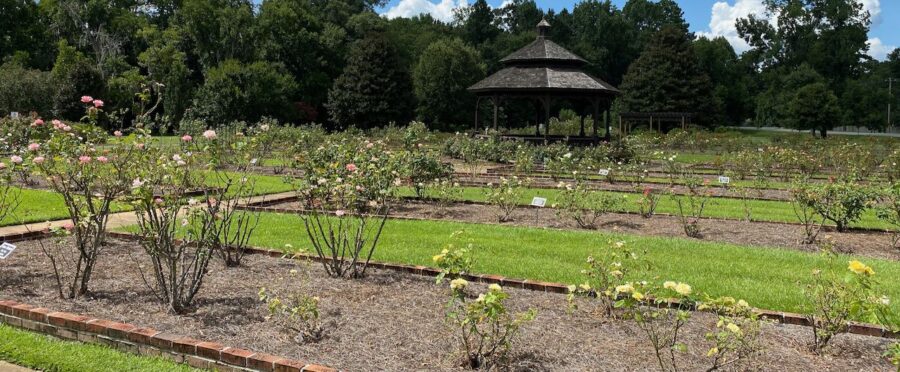 Don't miss the five-acre Thomasville Rose Park, which features over 1500 rose bushes. You really can stop and smell the roses, and admission is free!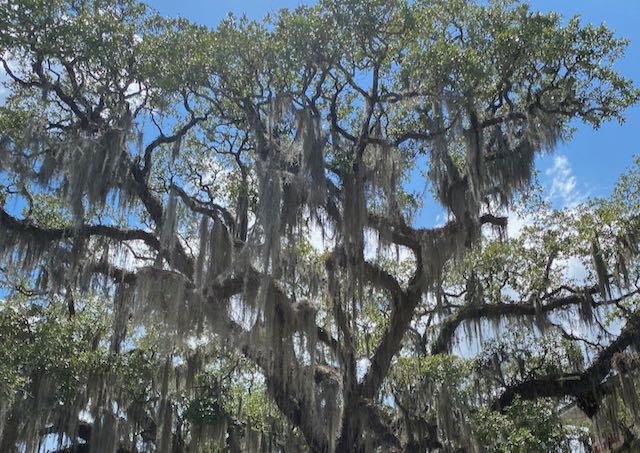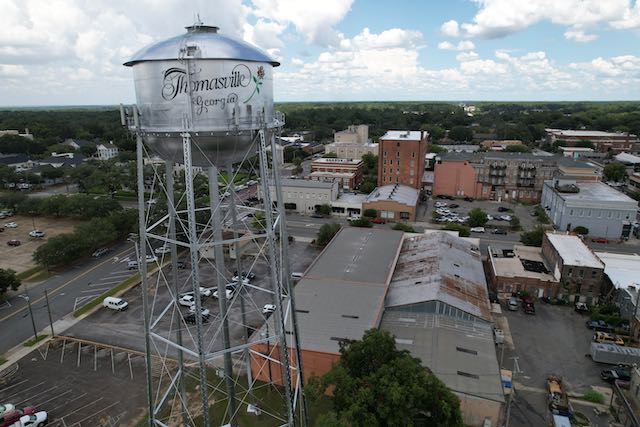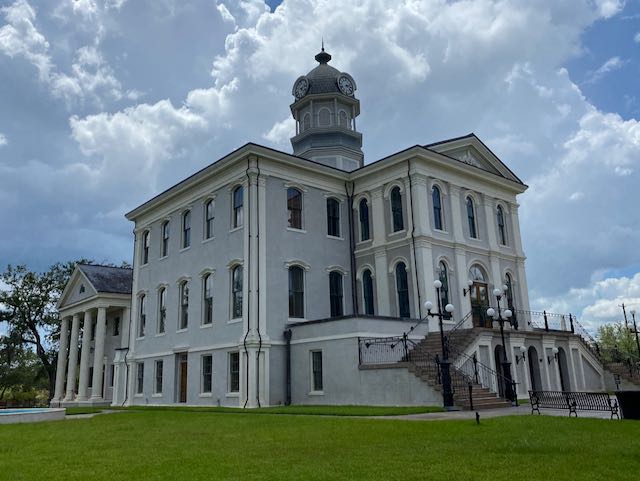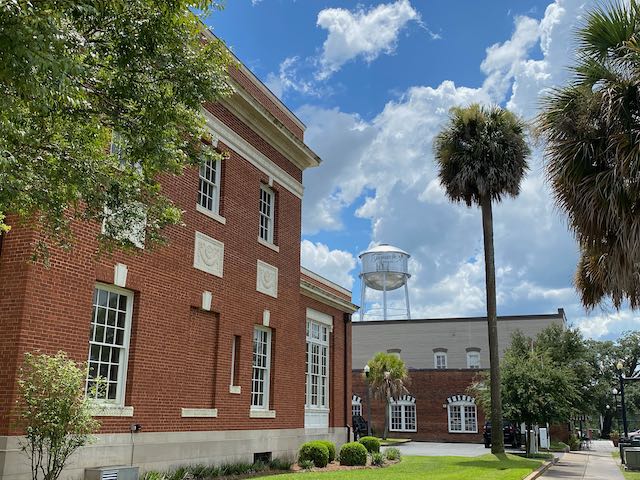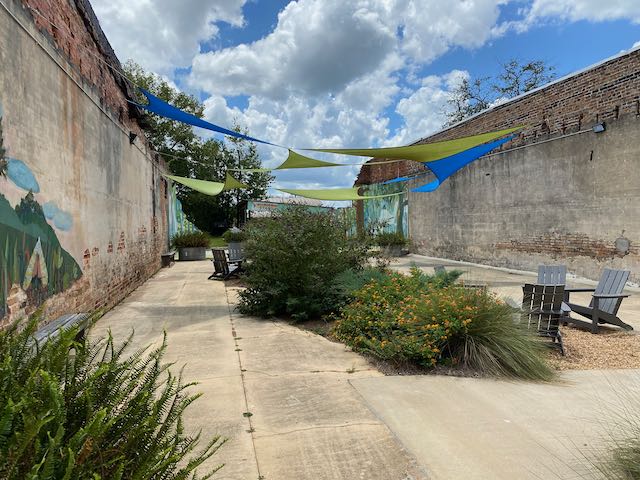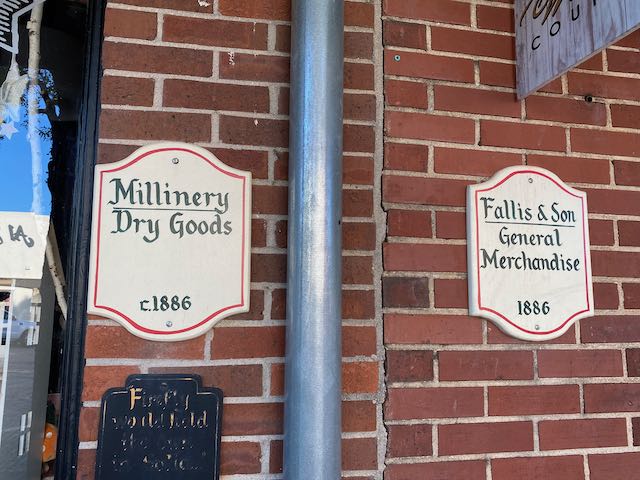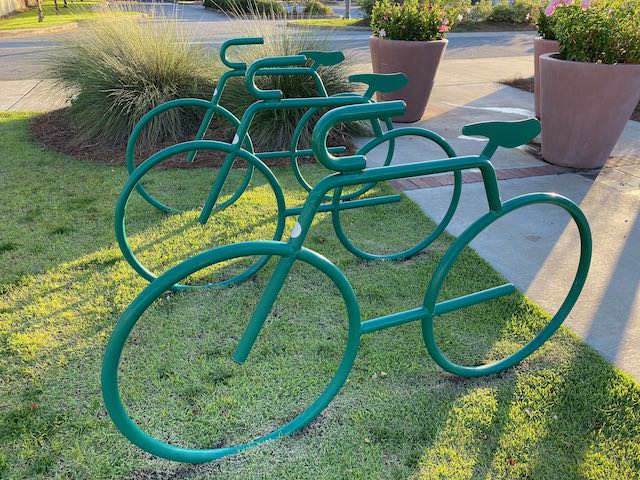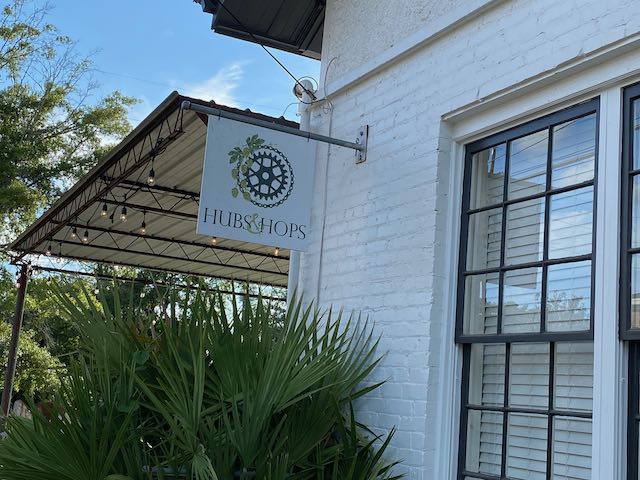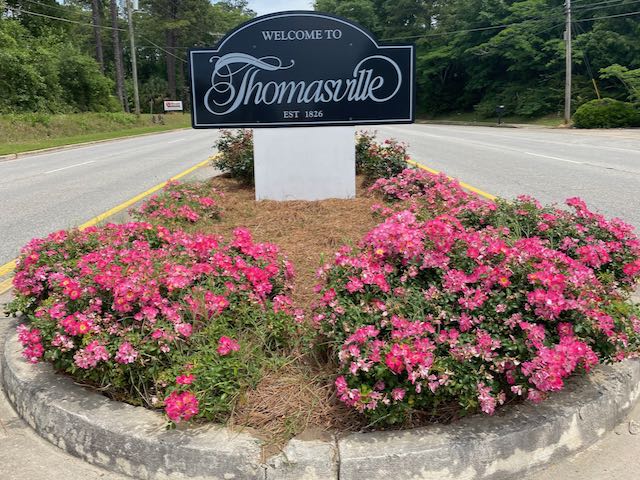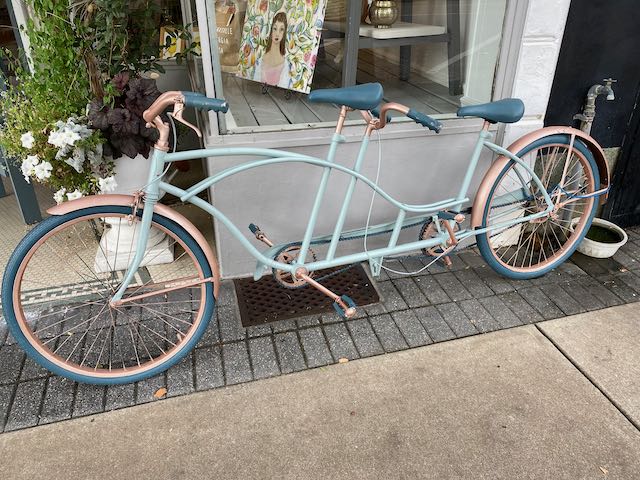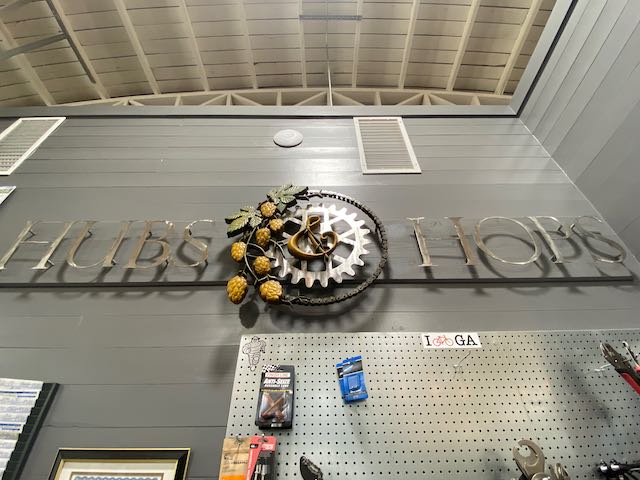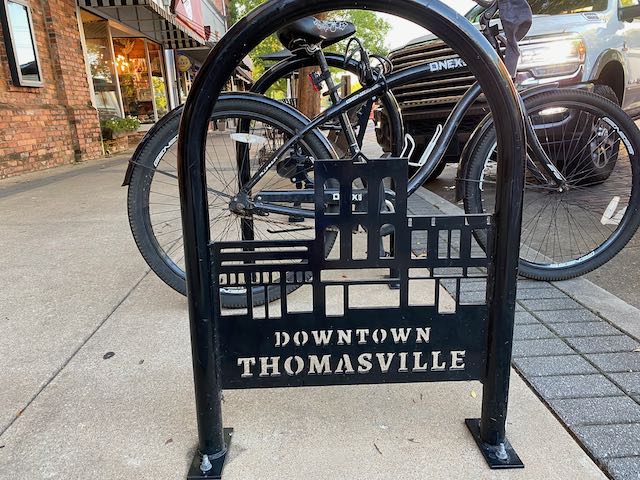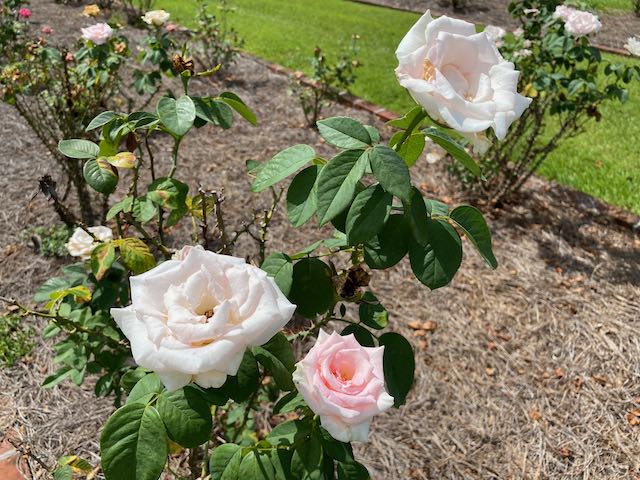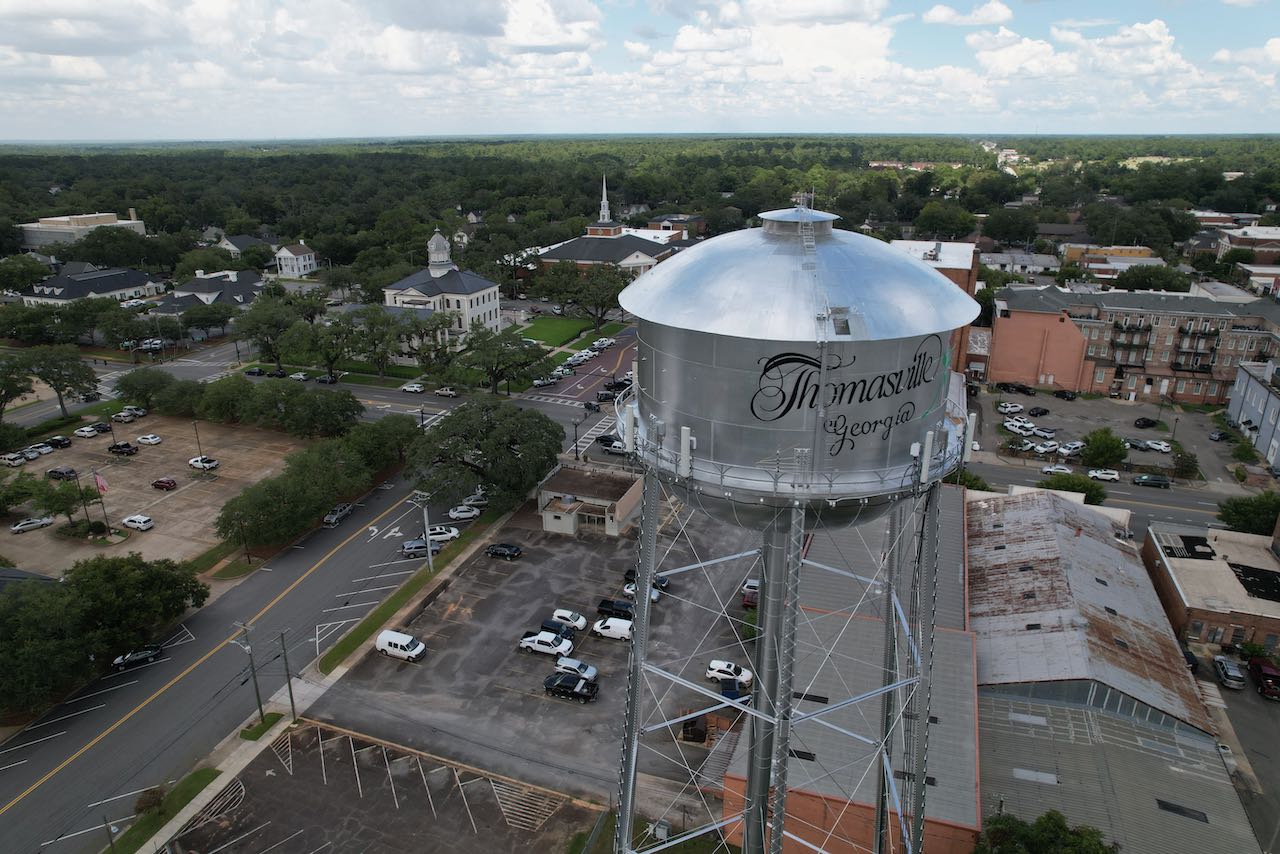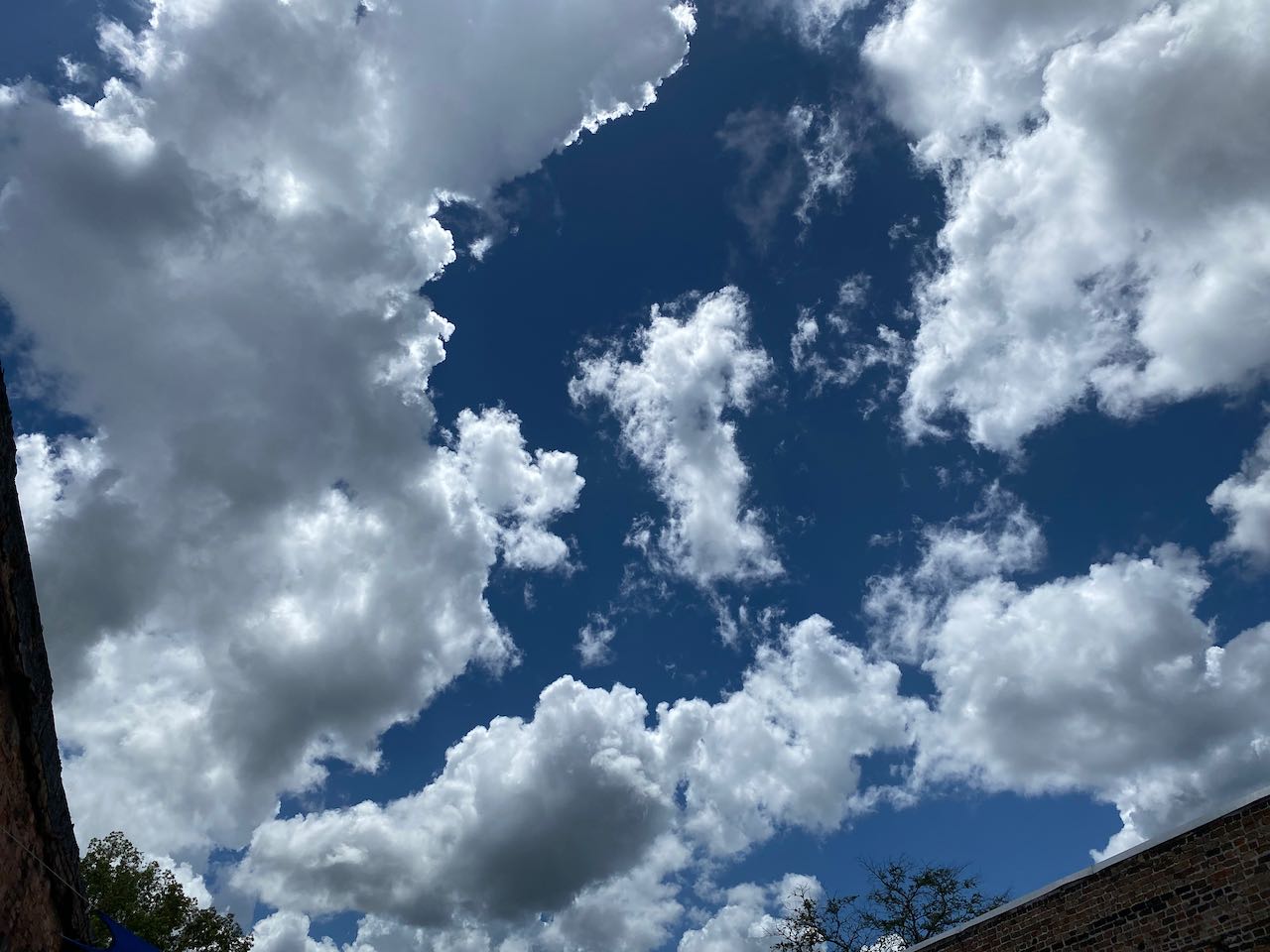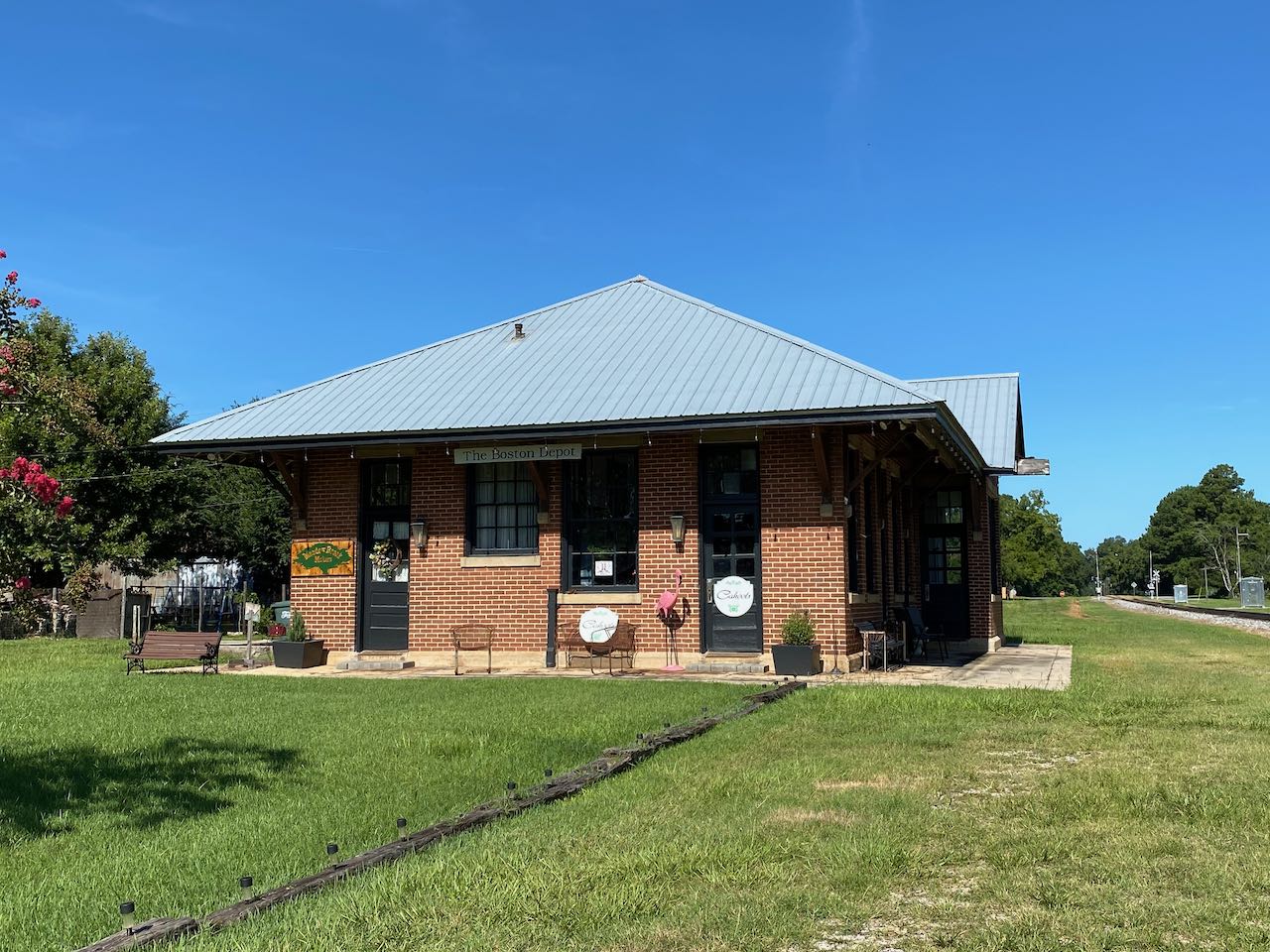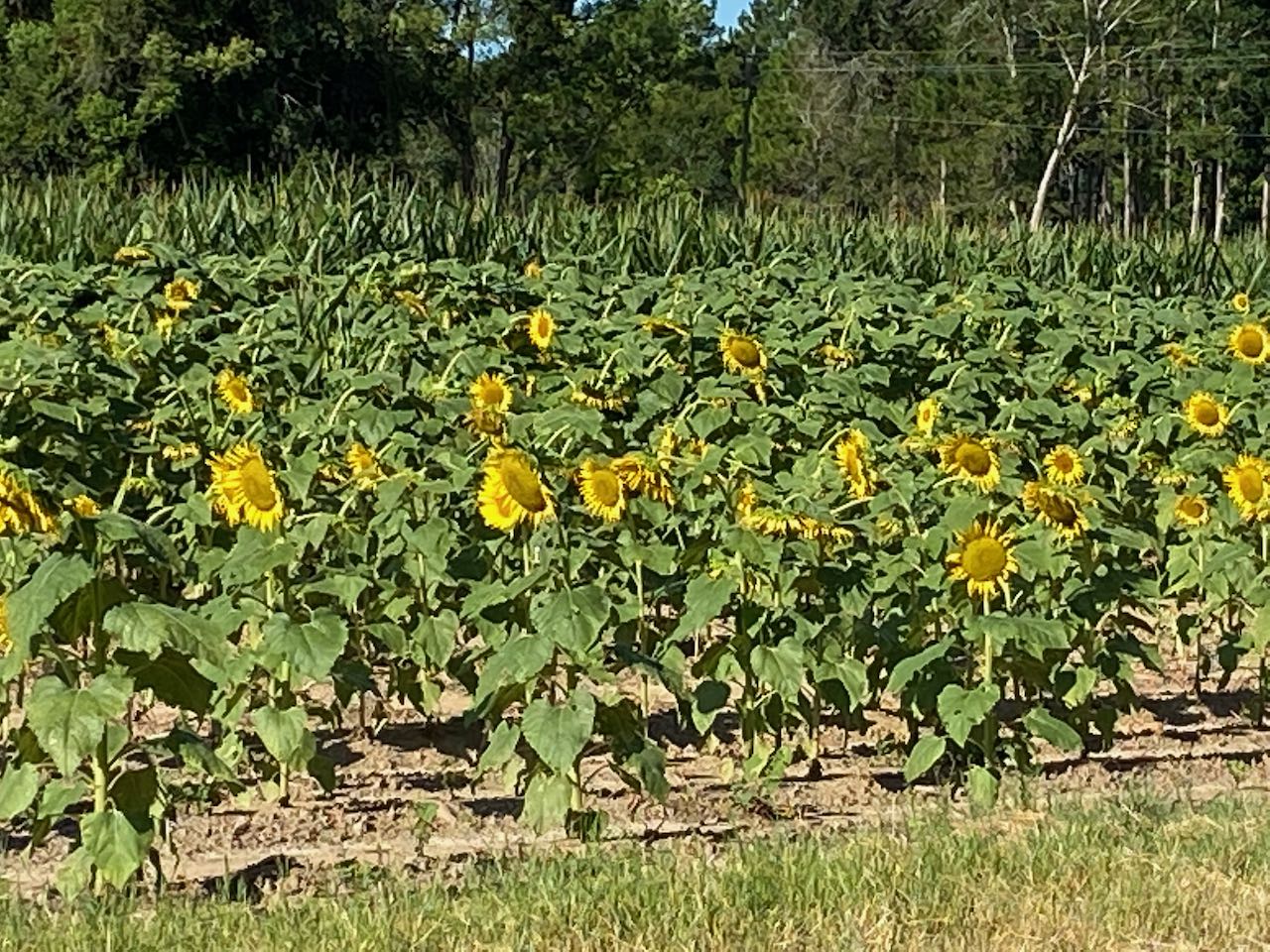 THE CULINARY MECCA OF SOUTH GEORGIA
Although there is no Saturday banquet this year, there is an amazing array of restaurants to choose from in Thomasville. From cheese plates to biscuits the size of your head to grilled cheese to house-made Pop Tarts, we've got you covered. Here are just some of the things we sampled. (Evidently, we were in a breakfast mood.) Hungry?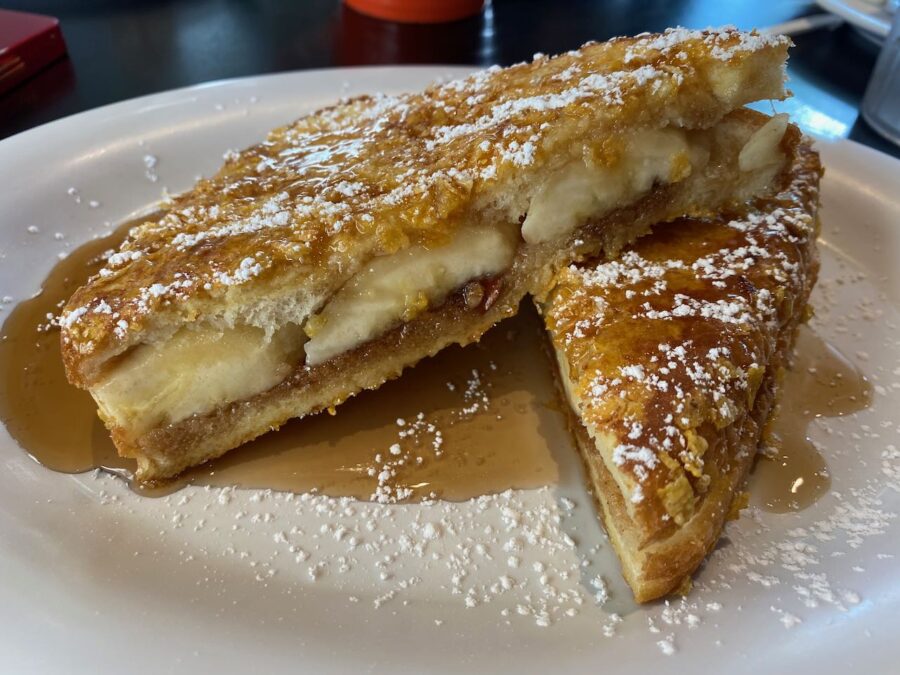 GTR 2023 JERSEYS NOW AVAILABLE!
We like to do jerseys every five years, and guess what…it has been five years since the last GTR jersey was sold, way back at GTR 2018 in Athens. Sure, we missed a couple of rally years because of COVID, but who doesn't need a new jersey these days? Here is the new design. Just click on the jersey to get more information.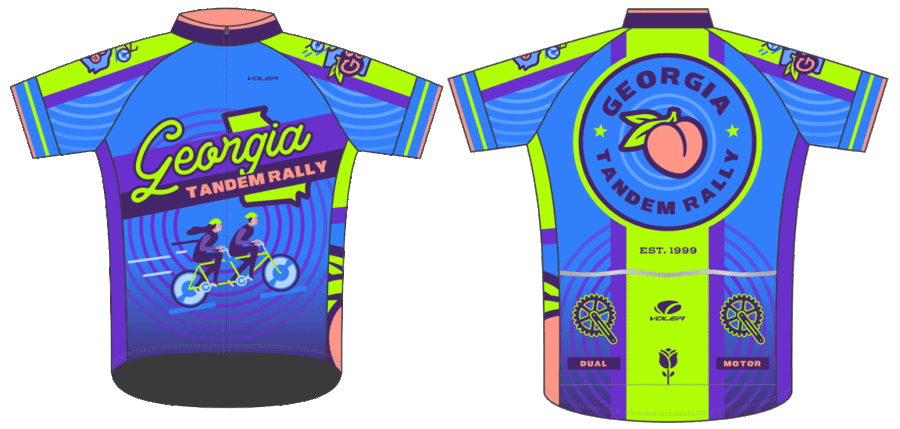 GTR 2023 PRE-TOUR
Make your GTR experience six days and sign up for our popular GTR Pre-Tour, which will be held from May 15-18. This year's pre-tour takes us to Moultrie, which is 30 miles north of Thomasville. It's a great way to meet other teams in a more intimate setting, and it's a lot of fun.
MAP IT OUT
This is as close as GTR gets to Florida and Texas. Use the Google map below to see how far you are from Thomasville and Moultrie. Hit "view larger map" and click on the city you want.
GTR 2023 AT A GLANCE
Thursday, May 18: We'll kick off the weekend with a registration party at a cool place that most of you will get a big kick out of. It's a bar, it's a restaurant, and it's a bike shop. You will probably visit Hubs & Hops more than once during the weekend.

Friday, May 19: Our first day of riding features a remote start location that's around 5 miles from the host hotel. We'll have three options of 36-53 miles through some great tandem-friendly terrain. On Friday afternoon, we have a happy hour at a local brewery. After dinner on your own, it's time for dessert at our ice cream extravaganza at a downtown pavilion.
Saturday, May 20: More riding is in order with three options of 31-52 miles from the host hotel. After your ride, enjoy the GTR Taco Bar, which will be served at the host hotel. What could be easier for you? We are hoping for another happy hour on Saturday before setting you out to forage for food in town. Don't worry: with so many choices, you will have a lot of trouble picking a good place to eat.
Sunday, May 21: We have time for one more ride before we check out of the hotel. To encourage more of you to ride on Sunday, this one is a leisurely 20 miles, featuring a tour of the stately homes in the area.

LET'S RIDE!
Here are the GTR 2023 rides and the altitude change that goes with each one. This might change slightly before the rally, but you can get a pretty good idea about how "flat" it is in South Georgia. All routes will have maps and cue sheets and will be available on Ride With GPS. However, because everyone now has some sort of GPS device on their bike, we are no longer road marking.
| DAY/OPTION | ALTITUDE CHANGE |
| --- | --- |
| Friday 36 | 800 feet |
| Friday 45 | 1000 feet |
| Friday 55 | 1200 feet |
| Saturday 32 | 1200 feet |
| Saturday 43 | 1500 feet |
| Saturday 52 | 1600 feet |
| Sunday 19 | 650 feet |
GTR 2023 REGISTRATION IS NOW OPEN
Registration is electronic, fast, secure, and easy. Click on the button below to get started. If you are attending the GTR Pre-Tour you will register for the pre-tour and GTR at the same time. Registration deadline: April 15 or until the rally fills up, whichever happens first.
GTR 2023 COSTS
The rally will cost $250 per tandem team. Your GTR costs include routes, maps and cue sheets, riders insurance (big premium hike this year), GTR SWAG, Friday's ice cream social, Saturday's lunch at the host hotel and much more. The cost of the rally does NOT include the cost of your hotel room.
| | |
| --- | --- |
| Captain/Stoker Team | $250 |
| Children (age 4-17) | $50 |
| Children under 4 | FREE! |
GTR HOST HOTEL
There are two hotels this year and we have 40 rooms at each. As the rally is close to full, most of the rooms in our blocks are gone. You can still get a room–you might have to pay more. Rooms run an average of $125 a night plus lots of taxes. Hotel information will be provided to you after you register for the ride. Why do we do this? To keep people who decide not to register from taking up hotel space that someone who has registered could be using.
GTR CANCELLATION POLICY
Here is our refund schedule:
| | |
| --- | --- |
| Before April 23, 2023 | Full refund minus $25 cancellation fee |
| After April 23,2023 | No refund, no exceptions. |
NEW TEAMS: GET GTR 2023 UPDATES DELIVERED TO YOUR INBOX
If you have never attended GTR before and would like to get on our email list, just fill out this handy form. We will never sell your name or email address. You can opt out at anytime.