Experience. Count on it.
In 1999, Eve Kofsky and Roger Strauss came up with the concept for the Georgia Tandem Rally. Twenty-something years later, we have hosted more total tandem rallies/pre-tours/tandem tours/off-road bike rides than any other couple in the world. Are we crazy? Certifiable.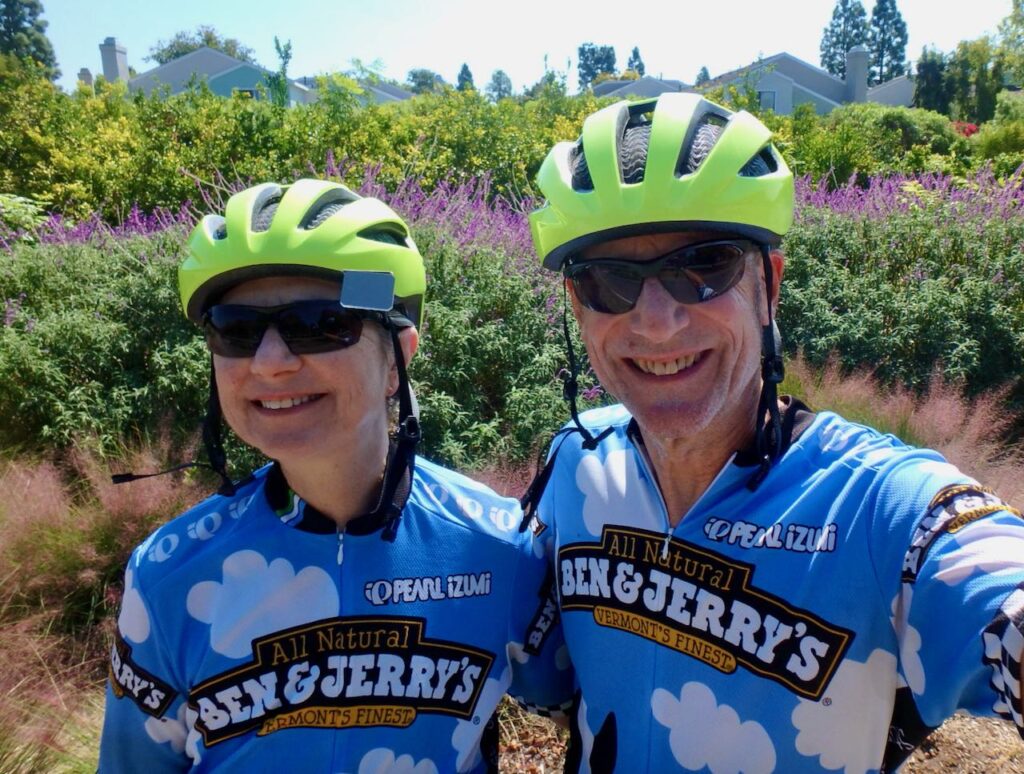 We own more tandems than we should, but not more than we need. We believe that everything is made better with the addition of ice cream.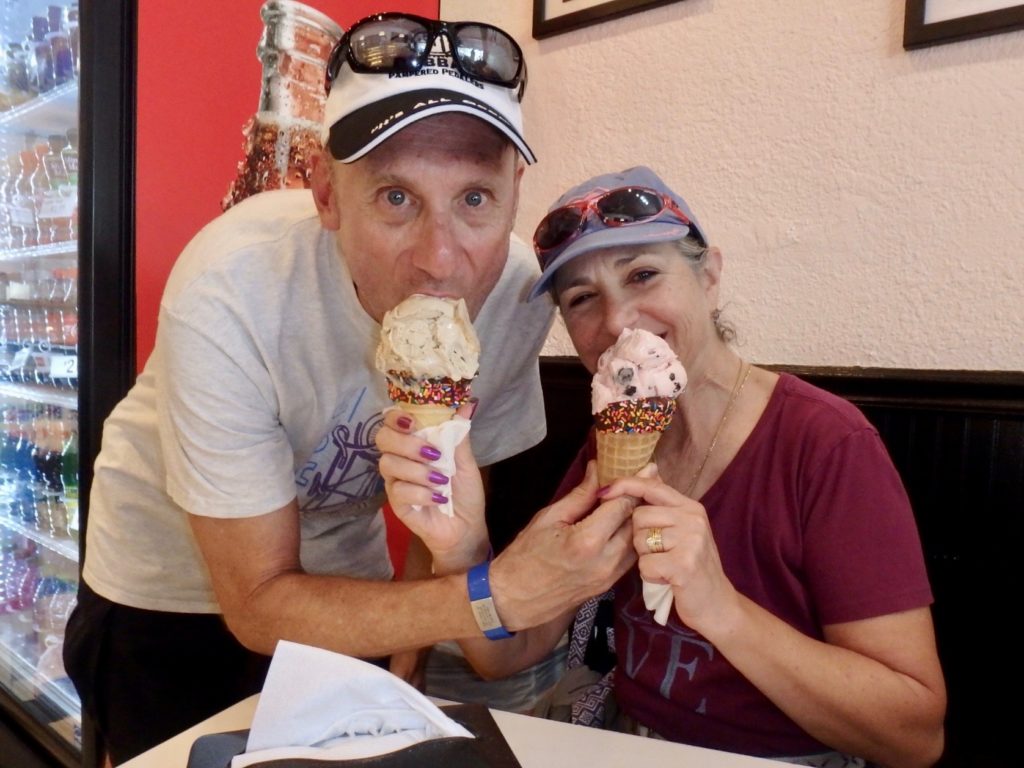 We have ridden in 135 of Georgia's 159 counties. We know the state and know the best places to host tandem events. The Georgia Tandem Rally is the ride that all others are compared to. Come and experience the GTR difference and see why our riders keep coming back year after year.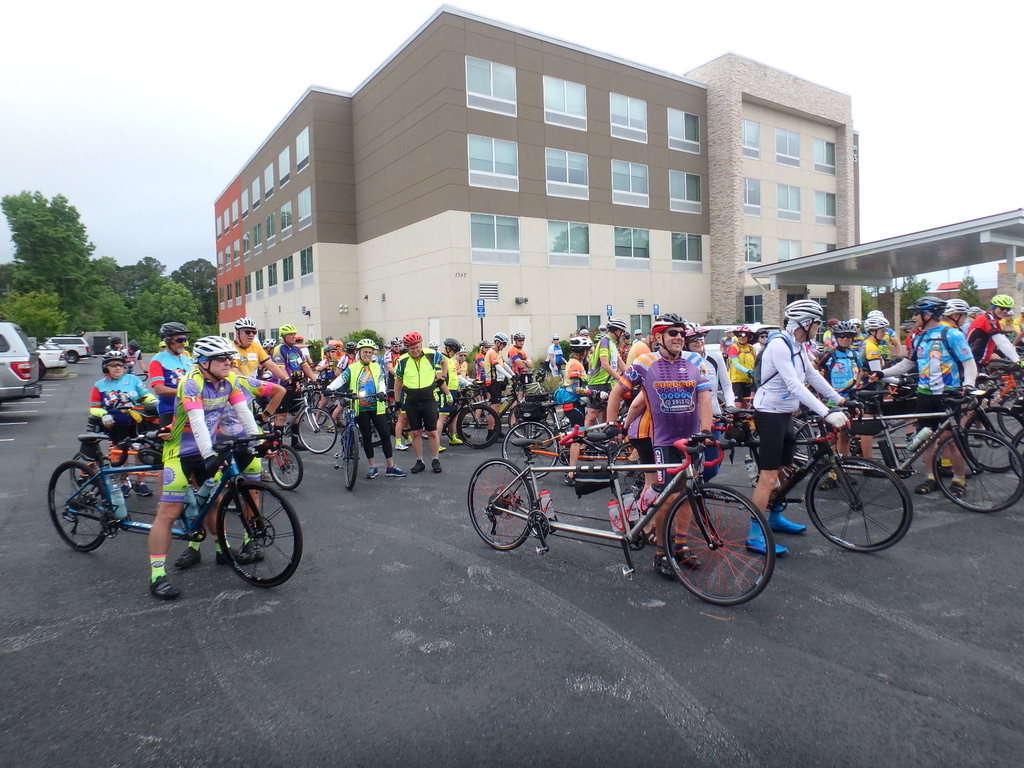 We travel all over the US and Europe. You can keep up with our cycling adventures at www.tandempalooza.com