THE MOST FUN YOU CAN HAVE IN SPANDEX!
Registration is now open!

GEORGIA TANDEM RALLY 2020, MAY 14-17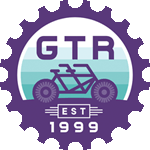 Tifton, Georgia, 60 miles north of the Georgia/Florida line on Interstate 75. Join us for a weekend of tandem-friendly cycling in the cotton and pecan fields of south-central Georgia.
THE GTR 2020 PRE-TOUR, MAY 12-14.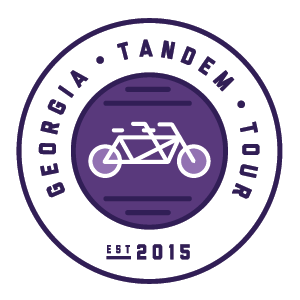 Cordele, GA Extend your GTR experience to six days. Cordele is 40 miles north of Tifton.