WELL, DIRTY GTR 2021 WAS FUN!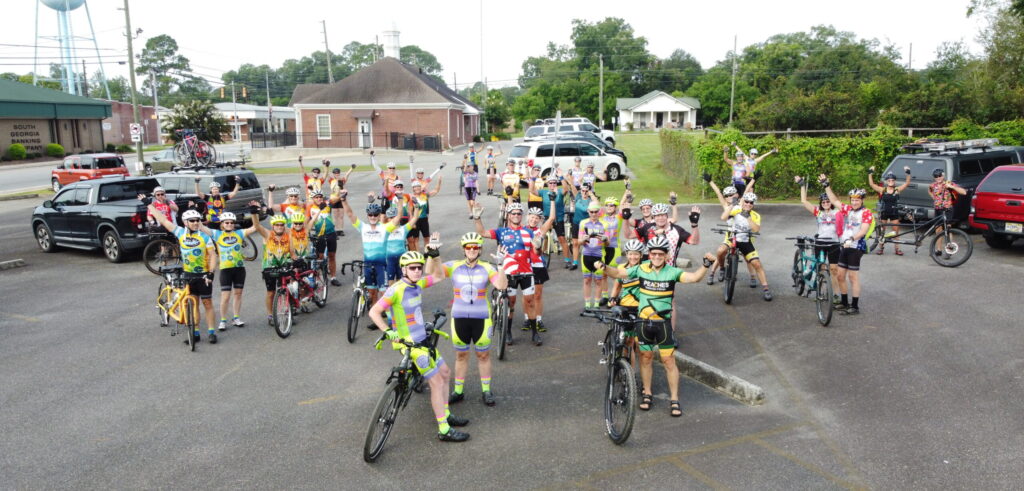 Thanks to the 22 teams that made it to the inaugural edition of Dirty GTR. As far as we know, we had no broken bones. Maybe a few egos got shattered, but those can be repaired!
Dirty GTR 2022 is planned and will be in South Georgia in the fall. We are waiting for the other fall rallies to announce their dates so that we do not conflict with their plans.